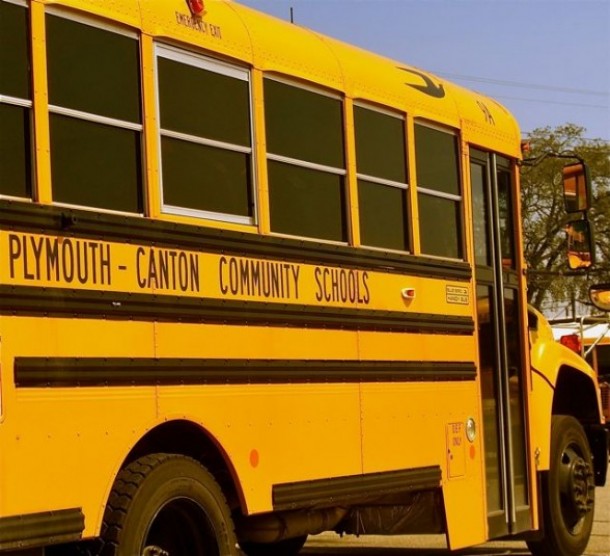 Chris Robbins of Plymouth-Canton Community Schools in Canton, Michigan (the fourth largest school district in the state) thought doing a story for his school newspaper, The Perspective, on how the school district censors websites for students and staff would be easy. This, however turned out to be quite wrong.
After filing an FOIA request with the district for staff members emails (as well as other documents), the school district responded by trying to charge Robbins $7,917.15 for what should be a simple request: which staff members requested websites to be unblocked, and for copies of the documents in which they requested the unblocking to occur. Director of Communications with the school district Nick Brandon sent the bill, with the justification behind it being that it would take approximately two hours for each of the 85 staff members emails. After asking for an appeal to the districts superintendent Michael Meissen, the charge was not waived, it was actually increased.
"I was shocked when I had found out they actually increased the charge. I bet there are a lot of families around the country today who wish they made almost $50 an hour for any job." Robbins said. The bill went up about $5 per hour, and increased to a whopping $8,806. The staff contacted several organizations and attorneys for guidance throughout the process, including locally and nationally renowned people for help with the story.
"They were a great help to me throughout the process. When things started becoming technical and hard to understand, it was nice to have some help understanding everything that was happening," Robbins said.
Robbins eventually agreed to withdraw the staff member's email request, keeping the remaining FOIA intact in exchange for a waived fee from the district, as most students do not have $8,800 saved up to report on a story for their school newspaper. He did receive documents in response to the remainder of his FOIA requests which they are currently reviewing, however according to a press release the staff is still considering additional FOIA requests from the district.