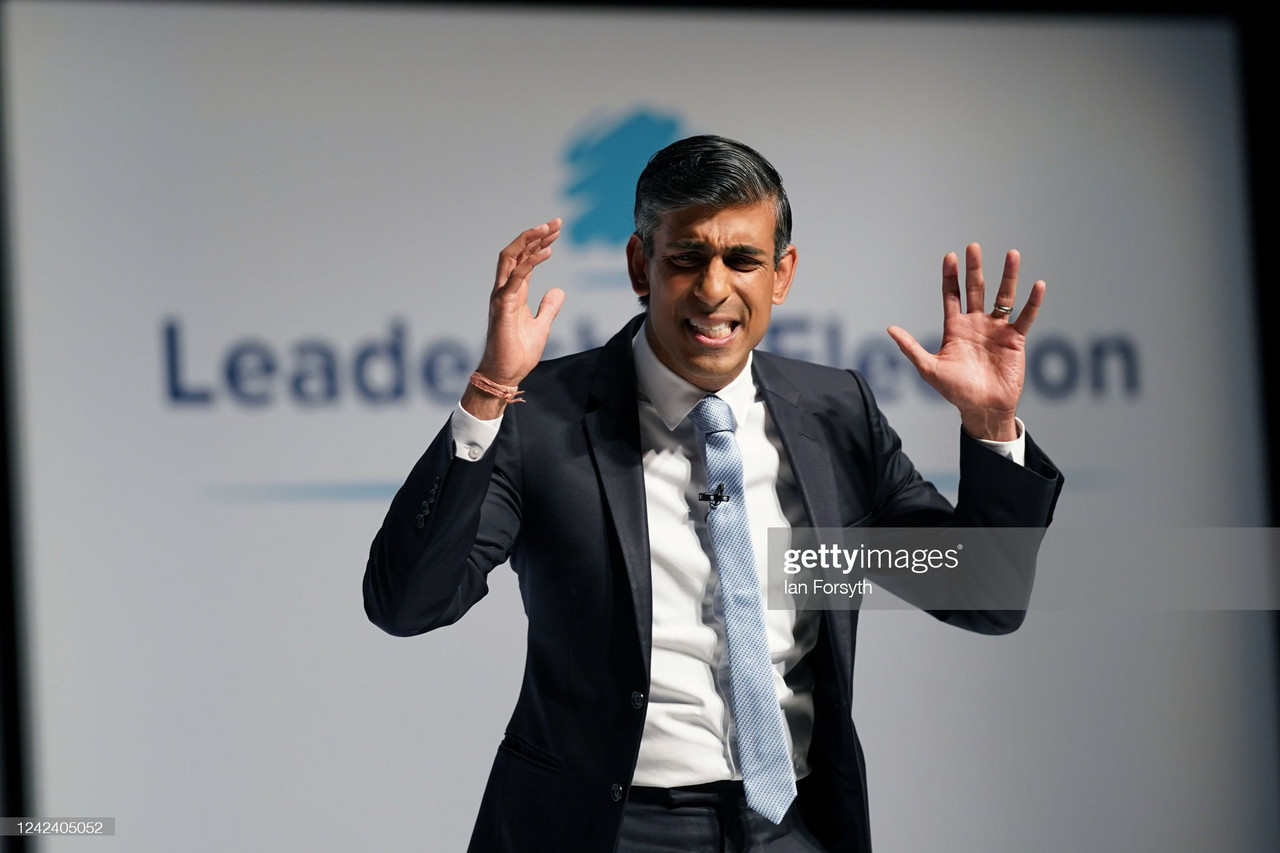 Liz Truss and Rishi Sunak have been talking to the relatively small conglomerate of Conservative members over recent weeks, battling it out to get their votes in the race to become the next Prime Minister. However, one of them will soon realise that they have to take on a much larger audience in less than a month's time – and the challenges will not get much tougher than this.
With Boris Johnson on holiday in Greece, Keir Starmer has taken a lead on the Government in setting out a plan to tackle soaring energy bills. The Labour leader wants to freeze the energy price cap at just under £2,000 annually, putting a stop to horrifying forecasts of up to £4,000 per-year.
The plan is a halfway house between Gordon Brown's calls to invoke a temporary nationalisation on energy firms and Truss' proposal to simply cut taxes. Commentators have speculated how the plan would be costed, with some suggesting the combination of a windfall tax alongside increased personal taxes later down the line.
The Conservatives are currently paralysed until they can appoint a new leader. While a defiant Sunak might still believe he has a shot at winning the leadership contest, he lags well behind Truss on Tory member favourability. And, unless Sunak does bow out, this frustrating situation will play out until September. At that point, one of them has to seize the initiative.
For my money, Sunak is the far better Prime Minister for this disaster. He has experience of managing a budget during a global pandemic and he truly understands fiscal politics. The former Goldman Sachs analyst has been theorising windfall tax hikes, VAT cuts and potential financial packages to tackle surging energy costs.
While many traditional Conservatives criticised Sunak for his high spending during the pandemic, it was the then Chancellor's job to ensure that businesses and employees did not simply wilt. Some called Sunak's interventions as socialist but I would simply argue that they were necessary. Call it a 'state of exception' in the world of principle Conservatism, whereby the state does need to step in and do its bit.
Did some of his decisions contribute negatively to the economy? Yes, but show me a country that handled their finances perfectly during their response to the coronavirus. Personal scandals aside, I actually find it difficult to be too critical of the Government's response to the pandemic, simply because they were operating in uncharted waters.
"Trussnomics"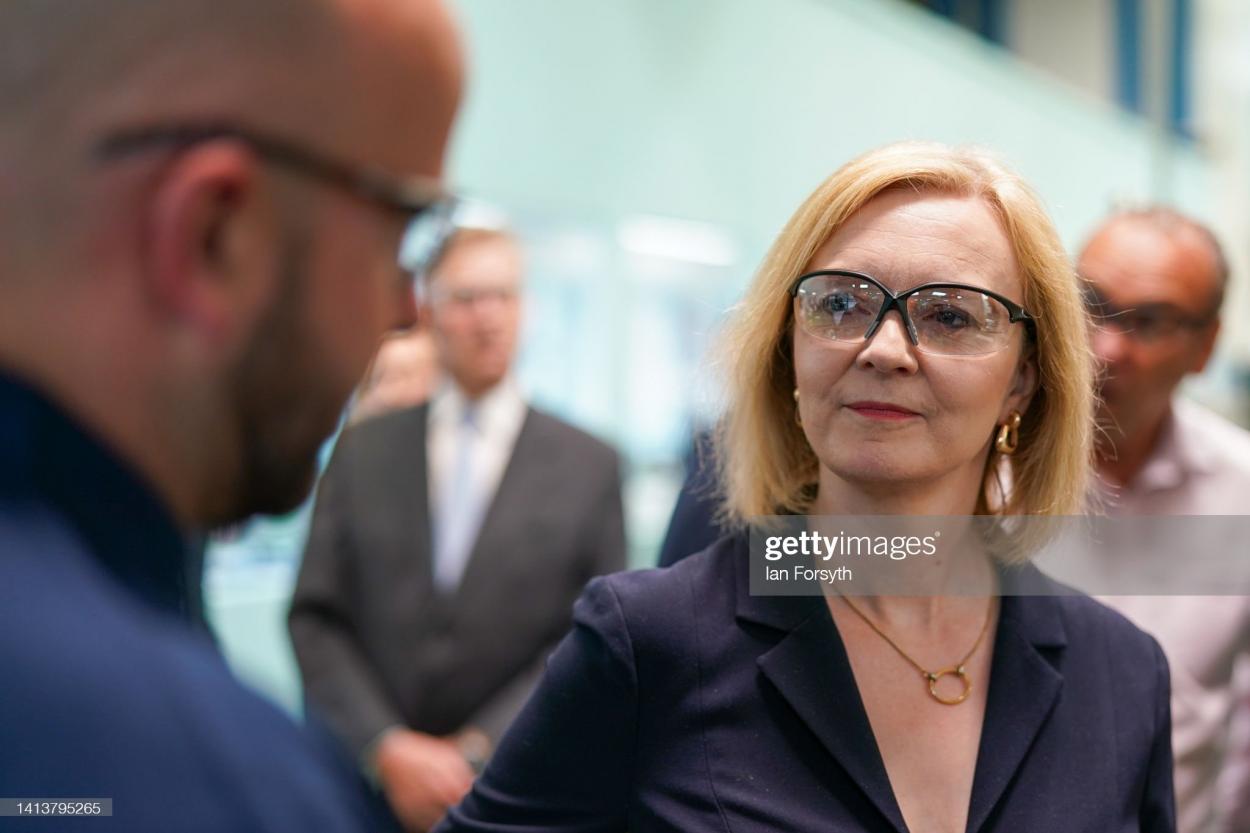 By contrast, Truss' fiscal plans going forward were criticised by many of Britain's leading economists. The flip-flopping former Liberal Democrat is very much is defiantly standing as an anti-woke candidate with traditional Conservative views. She favours low taxes, privatisation, and minimal state interference. Such a stance, coupled with her respectful appraisal of Johnson's premiership, has made her a darling of the Tory membership.
However, Britain is not an echo chamber and the make-or-break test of the next Prime Minister is already on our doorstep. If she takes charge next month, Truss needs to immediately focus her efforts on the whole nation. The energy crisis is mercilessly attacking working-class households and many middle-class families will also be left feeling the strain. Simply cutting tax, as she had initially intended, will not wash.
Truss desperately wants to become Margaret Thatcher but she is far more akin to present-day Joe Biden than the second Iron Lady. Both have a wealth of political experience but both also appear to be slightly doddery and out of touch with the fabrics of reality. In fairness to President Biden, he is 79-years-old!
Had Sunak not angered the Johnson sympathising Tories, his strong grasp on the economy could have seen him over the line by the end of the month. Unfortunately for him, that ill-feeling shows no sign of disappearing anytime soon.