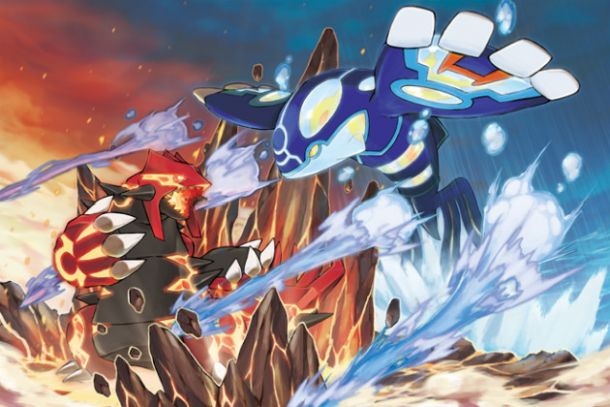 Pokemon Omega Ruby and Alpha Sapphire are the latest entries into the Pokemon franchise and are remakes of the classic Gameboy Advance titles. There was doubt that these games would sell well due to the fact that they are based of two games released over 10 years ago but these recent sales figures have proven these disbeliefs wrong.
This news comes after the recent European release of the games on November 28th after it was announced that during the week of the games' release in Japan and North America that 3 million units were sold at launch.
The Pokemon company also announced the Omega Ruby and Alpha Sapphire's launch sales have made up 135% of Pokemon X & Y's sales in the same period of time. The original editions of Pokemon Ruby and Sapphire went on to sell 16.22 million copies globally and it looks like Omega Ruby and Alpha Sapphire are on a great start to hopefully match and improve upon these sales.