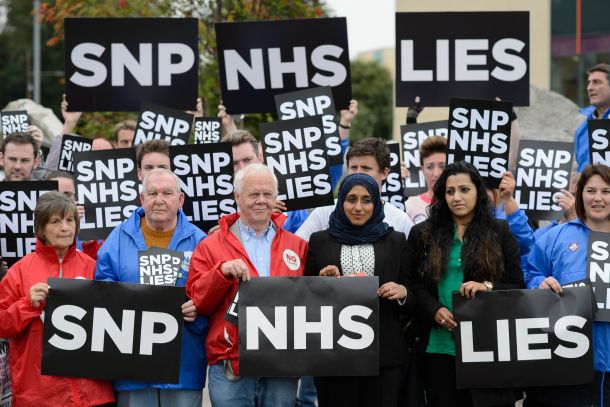 North Lanarkshire became just the third constituency to vote in favour of Scottish independence.
The area voted Yes by a margin of 115,783 to 110,922.
However, South Lanarkshire became one of the many areas to vote to remain in the union.
The constituency voted "No" with a share of 54.7 per cent of the vote.