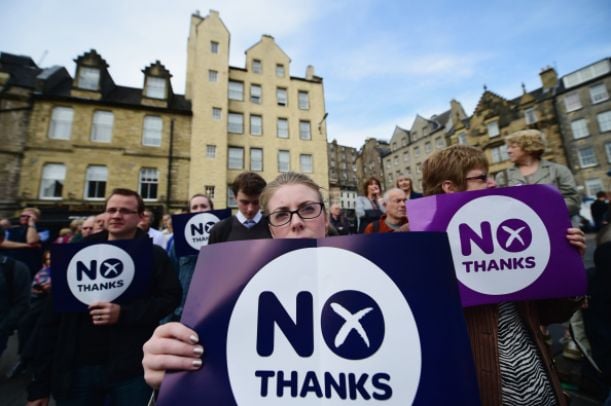 The Better Together campaign to keep Scotland in the UK took another two constituencies in the independence referendum.
The "No" campaign in Falkirk took 58,030 votes to Yes Scotland's 50,489.
Meanwhile in Angus the margin was 45,192 to 35,044.
Falkirk's turnout was 88.7 per cent, while that in Angus was 85.7 per cent.
The unionists now hold eight areas to the nationalist campaign's two.