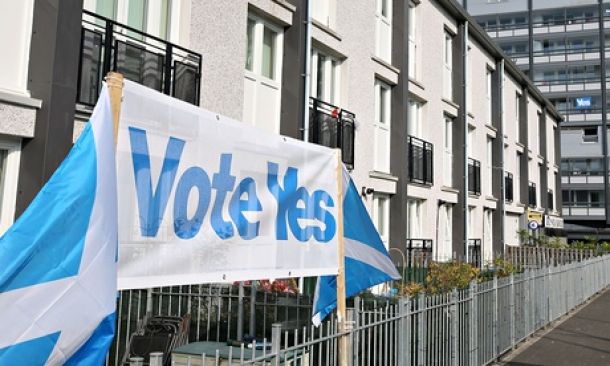 West Dunbartonshire has become the second council area to vote "Yes" to Scottish independence.
The area followed Dundee in voting in favour of the Yes campaign.
Better Together, the campaign to save the UK, lost out by eight percentage points, garnering 46 per cent to the Yes campaign's 54.
After the No campaign took the first four constituencies, the Yes victory in West Dunbartonshire reduced the national gap to just 1,400 votes.