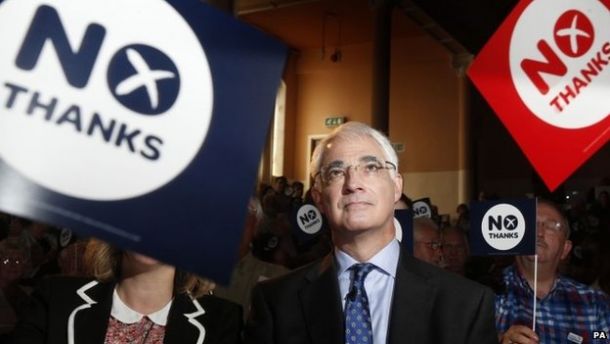 The campaign for Scottish independence suffered yet another blow on referendum night, losing the Western Isles constituency to the unionists.
The islands enjoyed a turnout of more than 86 per cent.
It was the fourth constituency to fall to the No campaign, following Clackmannanshire, Orkney and Shetland.
It was the closest-fought constituency so far, with the No campaign garnering 10,544 votes to the nationalists' 9,195.
The pro-union campaign have now taken all four of the decided constituencies so far.