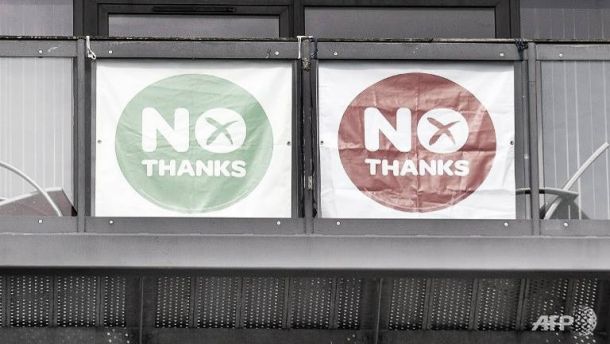 The Shetland Islands became the third constituency to say "No" to Scottish independence in tonight's referendum.
The northernmost constituency recorded a resounding victory in favour of the Better Together campaign.
With 9,951 votes to the Yes campaign's 5,669, the unionist campaign further increased their lead as the case for independence faltered.
Better Together now hold three constituencies, while the Yes campaign are still waiting to make their breakthrough.
However, with Shetland among the smallest constituencies, the nationalists are confident of regaining some ground.